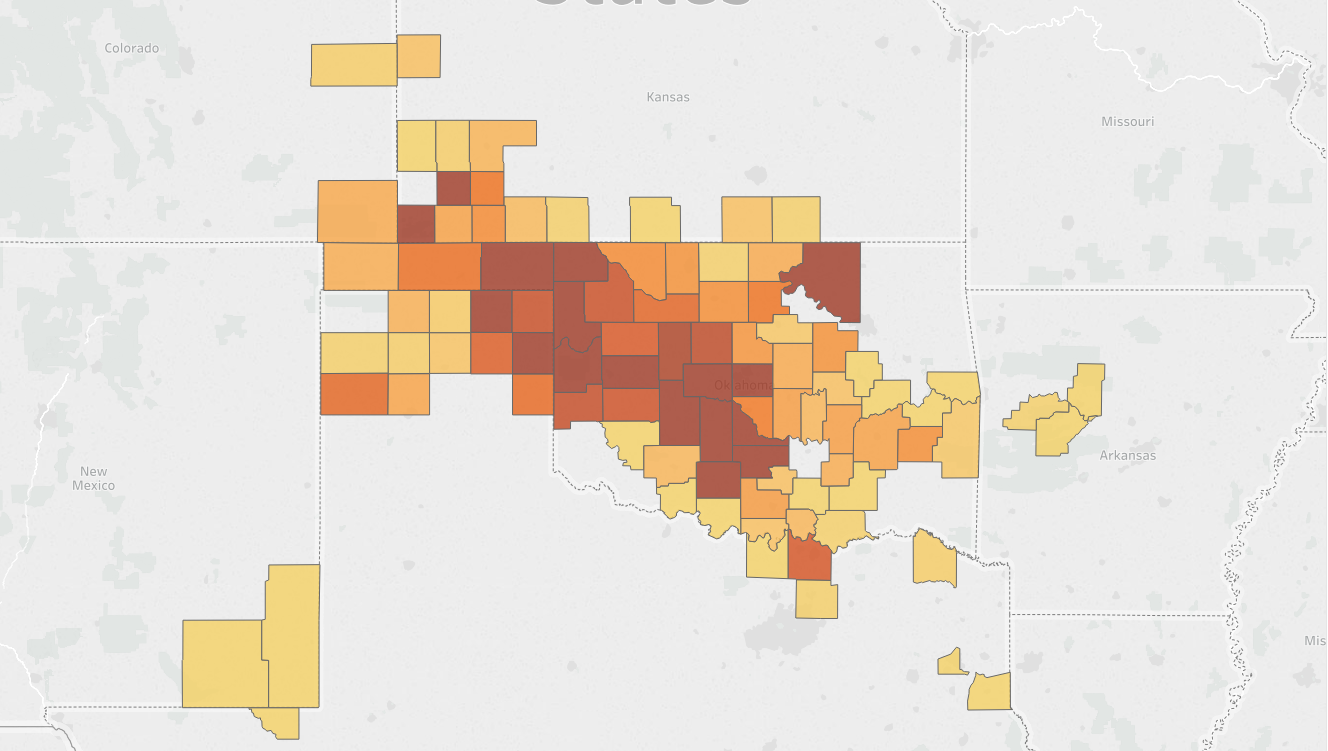 Hydrocarbon Analysis and Detection
Wildcat Well Logging is a leading and independent provider of mud logging services and geological supervision. Since 1979, we have been utilizing improved technology and adding more advanced services for our clients. Even during these turbulent times in the industry, we have not stopped investing in future technology. We now offer on-site XRF (x-ray fluorescence) analysis and on-site Mass Spectroscopy advanced mud gas analysis.
As a pure and focused Mud Logging company, Wildcat Well Logging offers something other companies with multiple focuses cannot: total attention on the mud log and sample analysis.
Wildcat Well Logging provides more than just qualified and competent mud loggers: we bring an entire support team that is committed to keeping the logging unit functioning 24 / 7 on location.
We understand the need to have the most knowledgeable, experienced, and professional mud loggers. We are committed to providing expertise and guidance throughout the drilling process. Our proven track record of delivering mud logging solutions provide our clients with security and peace of mind out on the rig.
Wildcat Well Logging offers both 1-man and 2-man mud logging service. We customize our services to meet any of your needs on location. Our team of mud loggers give detailed and accurate description of rock cuttings, and monitor gas from the drilling fluid with the iBall Instruments Bloodhound system.
On-site Mass Spectroscopy advanced mud gas analysis offers a real time, robust option to detect gases that were previously undetectable. Normal gas chromatography can reliably detect C1-C5, the mass spectrometer allows precise detection of other compounds, including cycloalkanes, paraffins, naphthenes, and aromatics.
We can perform XRF (x-ray fluorescence) analysis on rock cuttings on-site. We can detect elements from Mg to U, in concentrations down to 3ppm, and can customize reports to focus in on the data your project requires. When combined with the observations from our experienced mud loggers, this service provides invaluable information to keep in the desired formation.